Ensuring excellence
A selected group of sector experts, with years of experience and a will to offer guidance and support to members and projects alike.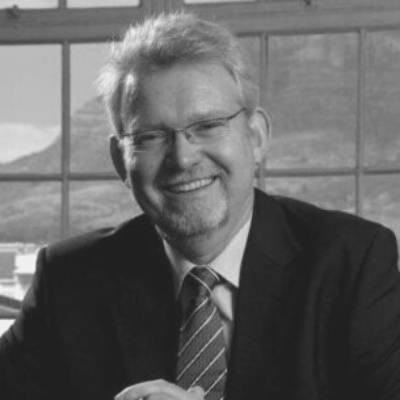 Kobus Meiring
Executive Operations
Power, Automotive, Telecommunications, Construction
Kobus is an engineer and executive manager who is well networked in the South African project management, energy and construction environment. He has managed three of South Africa's large industrial projects including the Rooivalk Helicopter developed by Denel, the SALT (South African Large Telescope), and the Joule, an electric vehicle developed by Optimal Energy. These three projects necessitated extensive contract negotiation, international interaction, and project management expertise, to bring together a multitude of international and local players in the civil, electronic/electrical, software and mechanical spheres.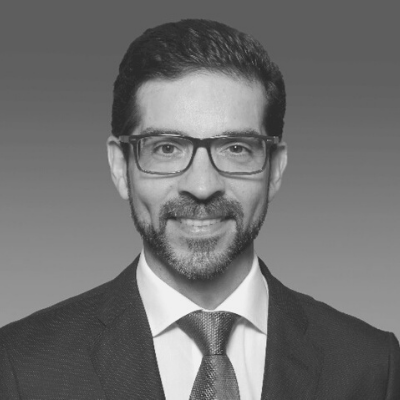 Gonzalo CABRERA
LNG & Hydrogen Marketing
Clean Energy, Renewables, Liquefied Natural Gas (LNG), Green Hydrogen
Gonzalo is an industry leader in clean and next-generation energy solutions. He has over 20 years of experience as an accomplished Hydrogen and LNG Marketing executive with energy super-majors. Gonzalo has a solid foundation for Board's needs, having been Committee Chair/Member for Gas and Marketing & Shipping. He has also led taskforces for the International Gas Union and the Association of International Energy Negotiators. Gonzalo enjoys forming relationships with government, investors, and universities in innovation, sustainable energy, and climate change.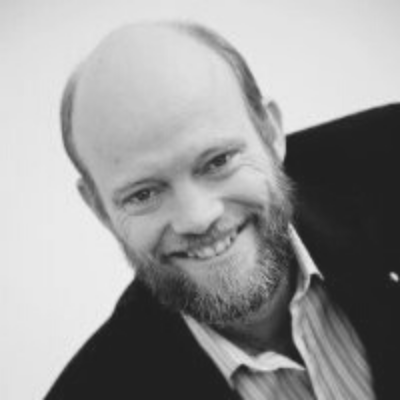 Gerhard Swart
Renewable Energy System Engineer
Power, Automotive, Aerospace, Defense
Gerhard has over 31 years of experience as a SW Engineer, Systems Engineer, Consultant, Contract Engineer, Project Manager, Engineering Manager, Technical Director and Chief Technical Officer. Working in the fields of Industrial Control, Aviation & Weapons Systems, Airport Systems, Telescopes and Instruments, Sustainable Energy Systems, Li-ion Batteries, Hydrogen Fuel Cells and Automotive.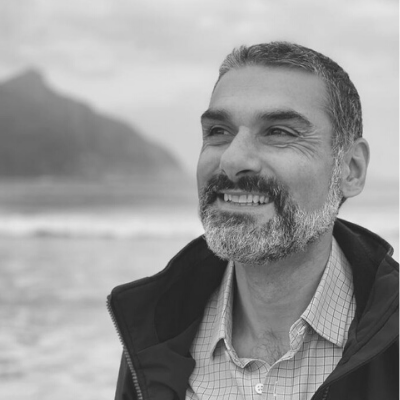 Harry Sheftali
Principal and Commercial Director
Oil & Gas, Petrochemical, Power, Energy
Harry has over 25 years International experience in the Oil & Gas, Energy & Power Sectors, holding senior positions in Engineering, Project and Operations Management roles working on multi-disciplined EPC Projects on behalf of Supermajor Oil clients as well as Independent Operators, Private Investment Groups and Construction companies. He served 15 years with CB&I / McDermott as Senior Commercial Director focused on Sub-Saharan African and most recently as McDermott Country Director & Operations Manager in Mozambique for TotalEnergies LNG Project. Harry has recently joined Club of Engineers as a senior member of the team (Principal Member) and as the new Commercial Director.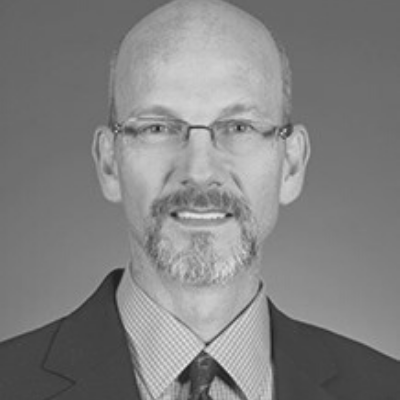 John William Peffer
Petroleum Industry Executive
Oil & Gas
John has over 30 years of experience encompassing onshore and offshore exploration and development, reservoir management, production operations, business development and LNG project development. He has extensive experience managing multidisciplinary (including technical) / multicultural teams tasked with formulating and implementing large development projects. Having spent over 25 years living and or working in Africa (Algeria, Libya, Mozambique, South Africa).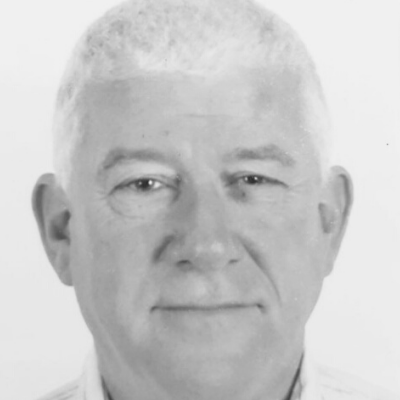 Peter Williams
Business & Commercial Management (EPC)
Oil & Gas, Petrochemical
Peter is an energetic, innovative and commercially-focused EPCM Project Manager/Director with an premier reputation in the global arena having led and delivered multiple high value up/downstream construction projects in the oil and gas, petrochemical, food, water and pharmaceutical industries, worldwide. A 'hands on' leader having managed multi-disciplined, multinational teams; successfully driven organisational change, developed continuous improvement strategies, implemented best practices and increased site safety, adding value and maximising both profitability and efficiency. Experienced in working in Europe, South America, Asia, Africa and Middle East.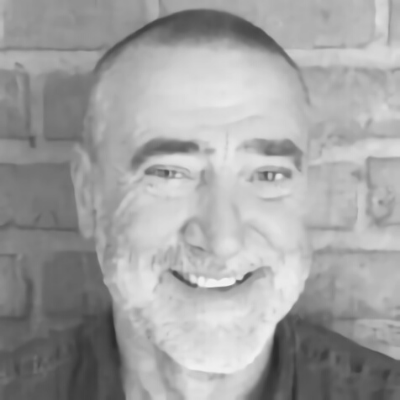 Gerardus Schuurbiers
Operations Readiness & Commissioning

Oil & Gas
All-round Operations Readiness engineering and implementation through all project phases up to and including C&SU and normal operations; organization development; recruitment & training; manufacturing (Oil & Gas, Chemicals) process operations including all HSSE aspects; Technical Safety in Design; Flawless Project Delivery; Human Factor Engineering; C&SU Engineering and implementation including Completions Management, Handover and Project to Asset transfer (P2A); operations supervision; maintenance coordination.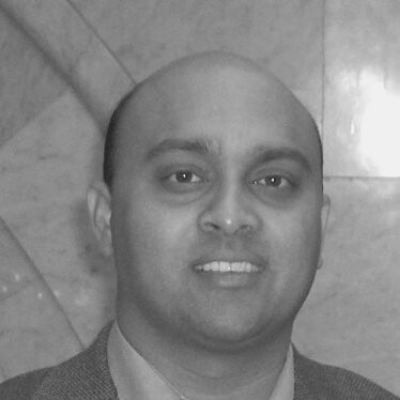 Anurag Pattnaik
Advisor Upstream Operations (Groundwater, Oil & Gas)

Oil & Gas, Water, Mining
Anurag has over 20 years of international experience in the natural resources sector holding a Master of Technology in Applied Geology. Outside of Anurag's experience working at India's leading Exploration and Production Company in India – he has experience managing multilateral projects within the Oil & Gas and water sectors in Africa. Country experience includes India, Zambia, Botswana, South Africa, as well as living in Jordan, Hungary, Spain, Switzerland.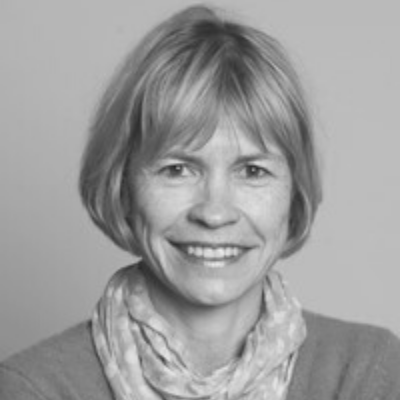 Terry Winstanley
Environmental Law

Oil & Gas, Petrochemical, Power, Water, Mining, Manufacturing, Clean Energy, Renewables
Terry is a practical environmental lawyer with 30 years' experience, primarily in Sub-Saharan Africa. She has worked with commercial clients, governments and NGOs. Terry has experience in all legal aspects of environmental impact assessments; renewable energy; pollution control and waste management. Terry's commercial clients are primarily in the energy, manufacturing, agri-industry and development sectors. Terry is currently completing a PhD focused on transboundary water resources.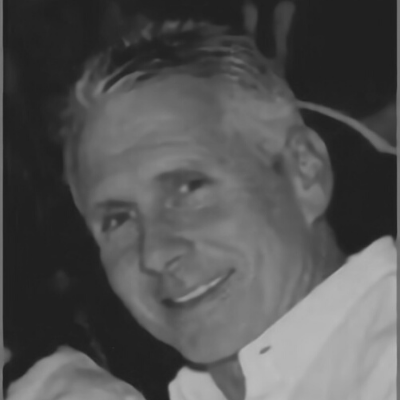 Duncan Ross
Operations Management / Business Development
Oil & Gas, Offshore, Maritime, Construction, Manufacturing
Duncan has over 30 years of experience in boat building and offshore contracting in Africa, of which he spent 10 years in a professional sailing career. Duncan has a strong sense of planning, focus and dedication in achieving the end game. He has been the Operational Director to Southey Offshore Division for 8 years where he helped grow the turnover 7.5 fold with their operational footprint in Angola, Congo, Gabon, Ghana, Mozambique and Tanzania.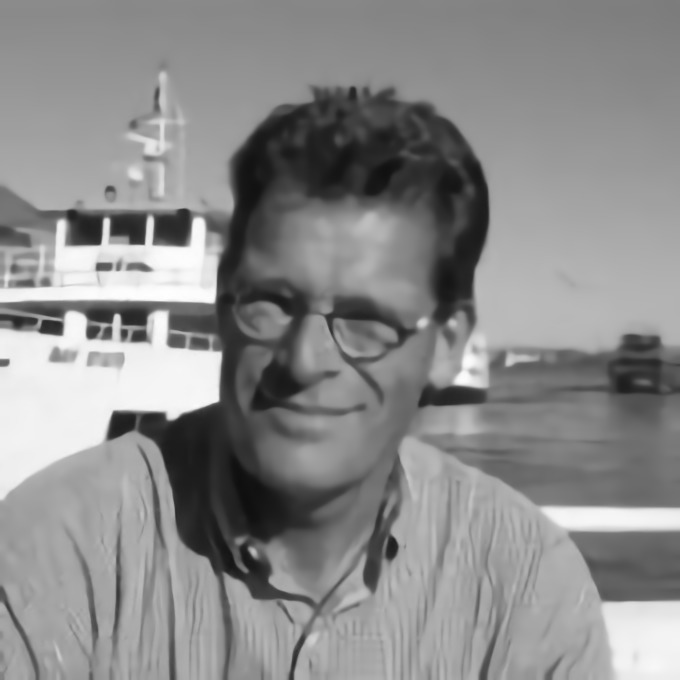 Jacob Lourens Gelling
Naval Architect

Offshore, Maritime, Defense, Manufacturing
Jacob has over 30 years of experience in ship and yacht design and building. Subject matter expert in design, resistance, propulsion, nozzles, propellers, stability, noise and vibrations, seakeeping, maneuvering, appendages, rigs, construction materials, corrosion and production methods. Started career at the Royal Dutch Navy, moving thereafter to the private sector. More than 27 years with Damen Shipyards Group with various roles including Product Director, concerning among others Tugs, Workboats and High Speed Craft.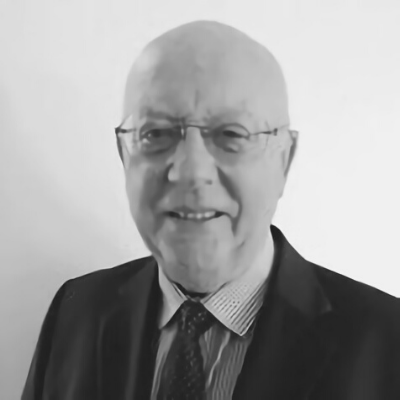 Jendo Ocenasek
Executive Maritime Advisor
Offshore, Maritime, Defense
Jendo has over 35 years experience in yacht and shipbuilding. Strengths are focused on sales and contract negotiation within the private and governmental sector in Southern Africa. Founder of South African leading private shipyards CENMARINE and Farocean Marine (later acquired by DAMEN Shipyards and now known as Damen Shipyards Cape Town (DSCT)). Country specific experience includes South Africa, Mozambique, Tanzania, Namibia, Madagascar, The Netherlands and USA.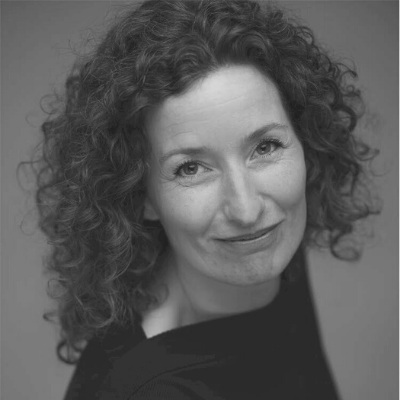 Marloes van der Werf
Organizational Psychologist | Consultant | Coach

Power, Healthcare, Education
Marloes has a Master in Organizational Psychology and she is a certified management consultant (CMC) and an active member of the Ooa, the Dutch Professional Association of Management Consultants. Marloes works as a strategy consultant and leadership coach on strategic organizational issues as well as personal leadership and development. In addition to coaching and consulting, Marloes works as an interim-manager in the public and private sector, focussing on change management related to complex issues in organizations. Complex problems ask for a broad repertoire of diverse interventions that match the complexity of the issues they are aimed at addressing.