Sharing Experience
Whether it's written, recorded or in person,
sharing knowledge is at the core of what we do at COE.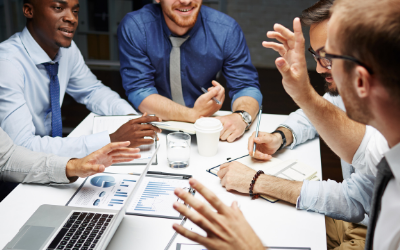 The biggest challenge to managing a team's performance efficiently in a production environment is the need to continuously reduce complex environments into effective actions, in a transparent and accountable manner. Activios provides a solution to this challenge, as it serves to inform, engage and empower employees in one system.
read more