Sharing Experience
Whether it's written, recorded or in person,
sharing knowledge is at the core of what we do at COE.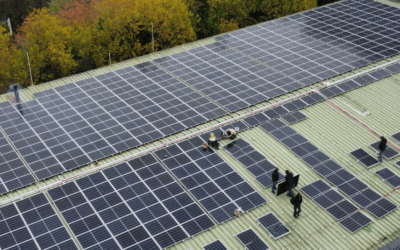 There are few countries where solar energy has such enormous potential as South Africa. With over 2,500 hours of sunshine per year, it is one of the sunniest countries on earth. Nevertheless, the share of Solar PV in South Africa's energy mix is only 4% and in comparison the Netherlands has more than 5 times more rooftop PV installed. In addition, electricity prices keep on rising having tripled over the last 10 years and are expected to increase 15% year on year. Let alone the load shedding. A report published in March by the Council for Scientific and Industrial Research (CSIR) shows that South Africa now spends more than 10% of the year load shedding, which has serious knock-on effects for business and consumers.
read more