Sharing Experience
Whether it's written, recorded or in person,
sharing knowledge is at the core of what we do at COE.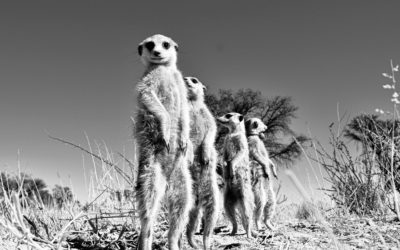 Why the Club of Engineers?I have been asked this question countless number of times, yet I seem to answer differently each time based on personal circumstance of the one asking the question. For Clients, its about procuring the support of our members, specialised...
read more