Expert Insights.
Learn from our members, Club of Engineers' well of knowledge as they share their insights on their respective industry's leading trends and questions. 
'Scientists investigate that which already is, Engineers create that which has never been' Albert Einstein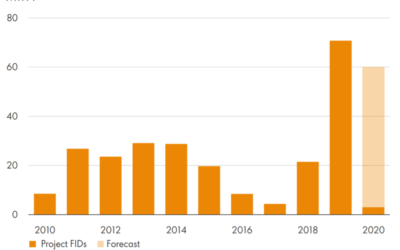 The LNG industry has faced many challenges during 2020 and will continue to be tested in 2021. How quickly will global demand for LNG recover, and therefore how quickly will additional liquefaction capacity be required? Over the past few months, I've been approached by LNG liquefaction projects, all of them looking to answer the same question: When should we target the closure of our Sales and Purchase Agreements?
read more
MAKE COE YOUR HOME BASE 
ENQUIRE about Club of Engineers